Creating Unique and Persuasive Marketing Content to Grow Your Business
Unique And Captivating -
That's Your Business, So Prove it!

Your business should stand out in the crowded digital world that we are bombarded with on a daily basis! How can you ensure your business doesn't blend into the background like your competitors and get lost in the abundance of junk on the internet? By having fascinating and engaging content, your business accelerates sales, increases your audience and reach, and allows you to communicate more consistently with your clients.
Stop with the same boring thing and get out there with content that moves, informs, entertains, and educates your audience.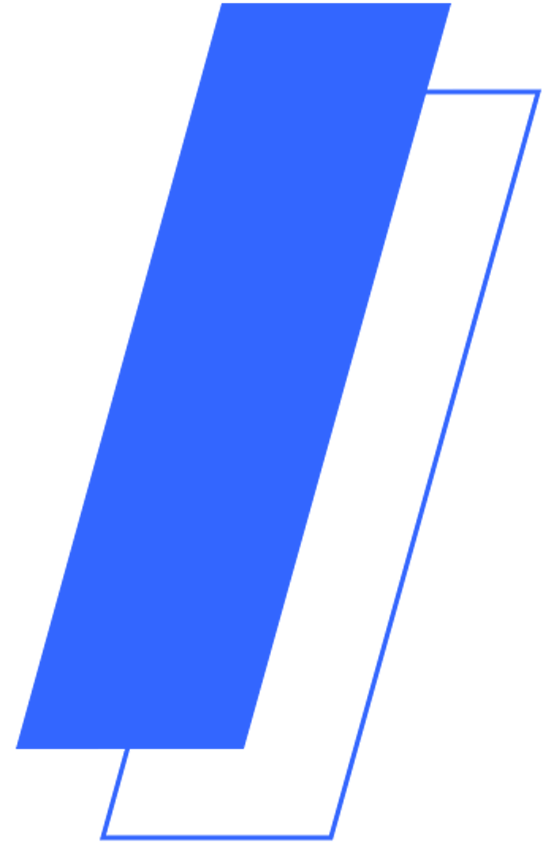 Better Content,
Better Audience,
Better Business
Your business has a unique story, and your customers want to know about it! We take our time to get to know you and your brand, so we can create content that truly represents your business.
The internet is filled with endless amounts of information and if you don't have content for your audiences to find – then how will they know your business even exists? Get noticed with content that informs and drives sales.

Exciting and engaging content is like a meteor hitting the Earth, it will grab your customers' attention and get them to engage your business.
Worried no one could write content for your unique business? Don't worry, we've written about a lot of topics and none are too strange or unusual! No, really, no matter your business, we can create content that fits your needs (and your uniqueness)! On the other hand, are you worried your business might be "too normal?" Not to worry about that either because we can make your business pop and stand out compared to your competitors!

Want potential customers to keep reading your website, blog, or social media? Well, you need to keep them captivated! Our content writers are so good your customers won't want to stop reading your content! Yep, our writers are talented and experienced at what they do, so whether you are taking baby steps to enter the market or you need a complete refresh (Hello, makeover), we have the copywriters who will knock the socks off of your audiences!
Does your business want to engage your customers and attract new ones? Well, you need to work with our expert team! We are positioned with some of the best marketing agents, advertising agencies, PR firms, and business experts in the business. Together, we can propel your business even farther!
Your business is one of a kind, so why use a one-size fits all approach? Our talented writers use a combination of methods to create content that is specific to your business. Wondering about the use of AI or ChatGPT? We use it as an assistance tool, allowing us to reduce costs, generate additional ideas, but it is not relied upon to write content for us. Our content writers are talented and experienced at what they do.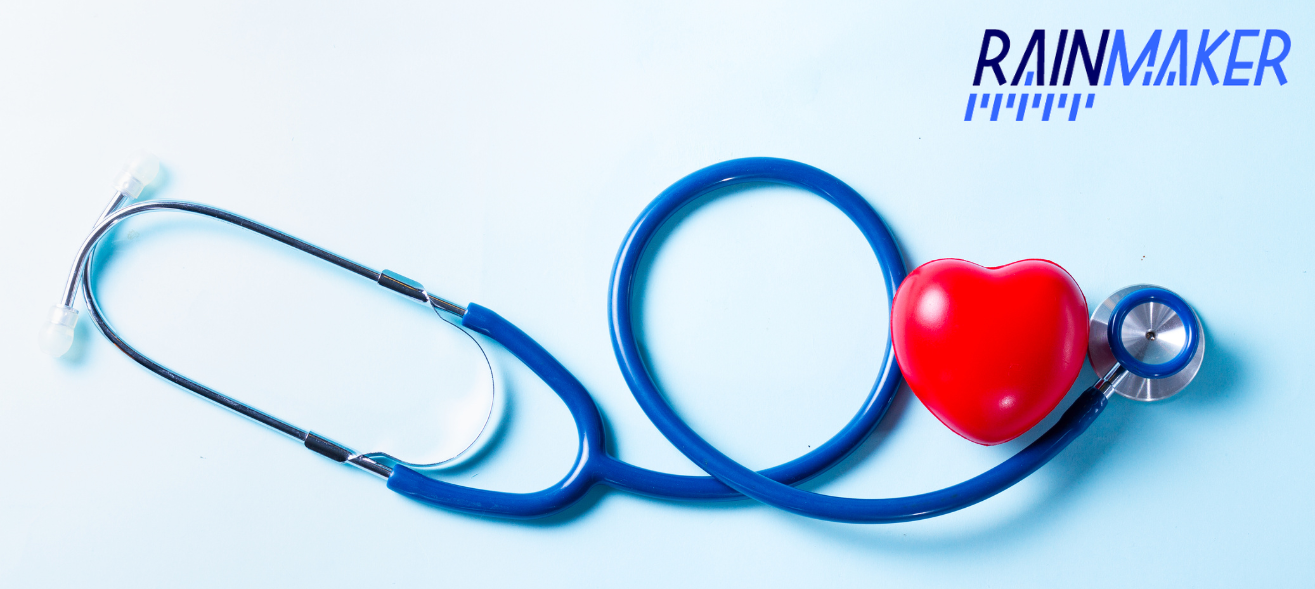 Healthcare
Navigating Healthcare Information It can often be overwhelming navigating the ever-evolving world of healthcare technology. The rapid advancements in healthcare tech can leave your audience
Read More »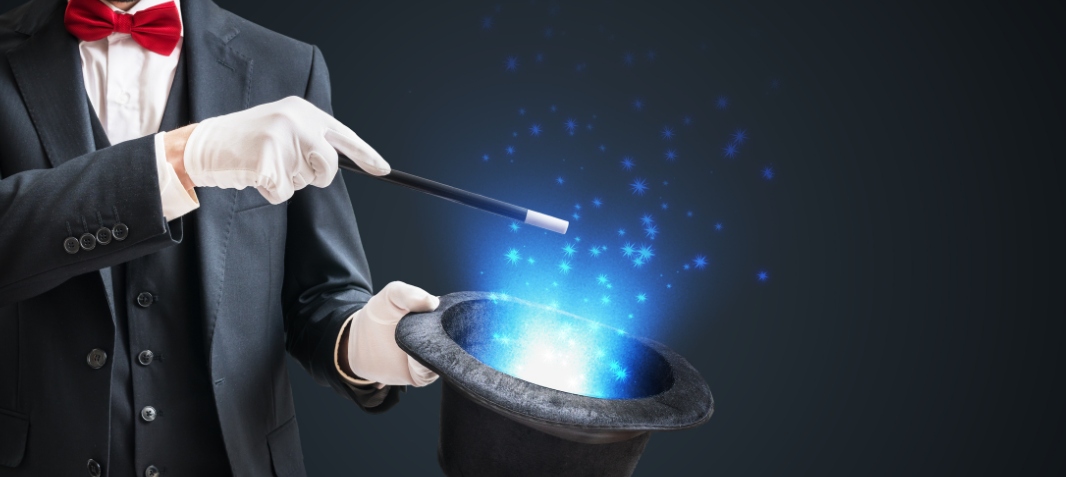 Ecommerce
Content Management and Ecommerce Imagine you're at a crowded amusement park, and there's a magician performing a mind-boggling trick. The audience is captivated; their eyes
Read More »
Marketing
Outsourcing your content writing can be more beneficial than you might think. Imagine that you have a fantastic product or service that deserves that spotlight.
Read More »
WEBSITE CONTENT
Ascent Robotics needed marketing and technical content for their new website redesign. Understanding the company and the marketing objectives of the website was key to providing the right content that communicated the scope of their technology.
WEBSITE AND BLOG CONTENT
ScreamingBox redesigned and relaunched their website, resulting in the need for new and updated website and marketing content. Rainmaker Content Marketing worked closely with the company to understand the goals, messaging, and information needed for the new website content, which contained new pages and additional and expanded information. ScreamingBox requires several blog posts a month to support their marketing content flow. These blogs range from technical to business topics, but specifically are written for the software development industry.
LINKEDIN CONTENT
To support corporate executives and company LinkedIn marketing efforts, we are able to provide short and long content flows for generating activity and interest through LinkedIn and other social media channels.
"Before hiring Rainmaker Content Marketing our social media and blogs had all been put on the back burner and not thought about for months. We needed a company to write great content, maintain a continuous content flow on our website and social media, and to help expand our reach. We appreciate how Rainmaker Content Marketing is always available, maintaining excellent communication, with regular meetings for us to better understand our business and our plan. They had great ideas about how to position our company, attract more clients, and reposition our message. In just over seven months our social media following has grown significantly, there has been a steady increase in traffic to our website with people remaining on the site longer, and there is more information shared about our company. Potential clients are finding us on social media, the internet, and via our blogs and this is evident in the short time we have worked with Rainmaker Content Marketing."
Karen Smecher, CEO
WaterbearCloud
"Rainmaker Content Marketing has helped us tremendously with preparing a marketing content plan, writing regular blog articles, increasing our brand awareness within the market, and growing our audience on social media."
Co-Founder
Limmi
"Rainmaker Content Marketing has been a reliable partner for updating and writing new, fresh content for our website, as well as maintaining a consistent flow of content for our social media channels and website. Writing regularly scheduled blogs to publish on our website, as well as social media posts have helped to increase our brand awareness, visibility, and traffic. We now receive a greater number of business leads thanks to our improved website content and social media directing potential clients to our website. Rainmaker Content Marketing has been phenomenal with their planning, communication, and execution of projects, as well as consistently reliable in what they provide. We would highly recommend working with them for dramatic improvements in your content marketing."
Operations Administrator
ScreamingBox